Excentrique Oud 100ml EDPI
€101.00
A modern take on Oud. Preceded by sparkling top notes of Bergamot and Raspberry, Agarwood, commonly known as Oud, is the main ingredient in this luxurious and enveloping fragrance. A fragrance with deep, oriental tones that release a unique and unmistakable trail.
100 ml


€

101.00
TOP NOTES
Bergamot, Raspberry
HEART NOTES
Agarwood (Oud)
BASE NOTES
Musk, Ambroxan

Delivery in 3-4 working days

Fragrances Made in Italy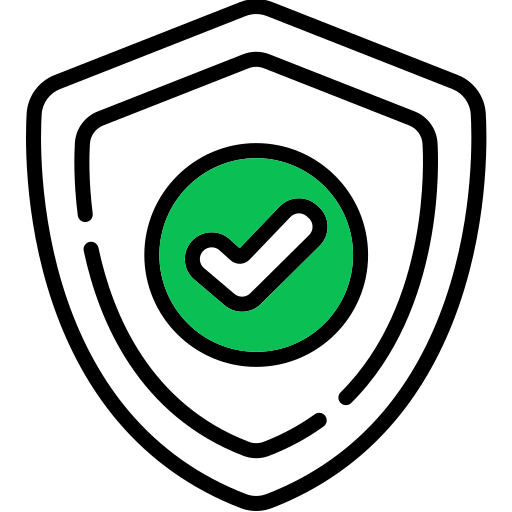 Secure payments with SSL encryption

Easy and fast return
Frequently asked questions
Send a Mail Here -> info@lpdo.it Send a WhatsApp Message Here -> 375 630 8014
Remember that we are here for your every request and advice Margherita, your Perfumer Experience Manager Rossella, your Customer Experience Manager. We Are Here To Make Sure You Get The Best Attention, above all, to take care of your LPDO experience.
Classic size 100ml at a cost of €29. Pocket size 30ml at a cost of €16.
The 20% coupon is linked only to the purchase of the LPDO Samples Set.
The 20% Coupon has a duration of 30 days and is valid on a minimum spend of €25.
Orders are processed within 24 working hours of the Purchase. Furthermore, no shipments are made on Saturdays and Sundays. Delivery, therefore, is guaranteed in 5/6 working days.
You can make your payment with Credit card, PayPal, PostePay, Advance Bank Transfer.
Our Fragrances are Eau de Parfum Intense, with a Concentration of Essential Oils of 20%. However, the persistence factor does not depend on the perfume itself, but from the Agreement that arises between Fragrance and PH of the Skin. Each epidermis, in fact, has a basic odor which cannot be canceled and that affects on persistence and perception of the fragrance.
Yes, the difference is in the olfactory notes which can be sweeter, called feminine, or stronger, called masculine.
Yes, the hot zones or pulses of the body. So defined because the blood pressure is stronger. In these points the skin is warmer and enhances the olfactory notes contained in the mist fragrance.
Opting for a distance between 10cm and 15cm is an optimal choice.
Neck and back of neck, wrists and ears, breasts, stomach and knees, chest and elbows. Ps-> Never rub vigorously, the heat of the skin increases and alters the fragrance. Let the notes interact freely with your natural warmth and PH.
In addition to spraying it in the right places (Neck, Back Neck, Wrists, Ears, Breast, Belly, Knees, Chest, Elbows) and not to rub it, important is to apply it on clean skin (the fat that covers the epidermis prevents the perfume from sticking) of help is the fabric on which to apply it, the indicates are those with a loose weave, wool and linen.
Every 5 hours. This is the recommended time frame.
Yes, the maceration of essences in a perfume is a constant process. The more time passes, the more the intensity of the essential oil inside the fragrance grows. Ps-> Obviously, all taking into account the optimal state of conservation of the perfume.
In our line of Eau De Parfum Intense we find these Olfactory Families: Oriental and Floral Amber and Floral Citrus and Musk Citrus and Amber Floral and Pink Woody and Amber Oriental and Spicy Oriental and Woody Woody and Marine Fruity and Citrus
You have 14 days to return the goods to us (provided it is intact, packaged and the perfumes unopened). You can return independently with a courier of your choice to: DREMAR PARFUM INTERNATIONAL SRL Via Boscofangone snc – Interporto Campano Lot D1 – Forms 235/236 80035 Nola (NA) Upon return of the goods, we will contact you for the reimbursed.