RUBIN FUMÉE 100ML EDPI
€100.00
Rubin Fumée celebrates the pure sensuality of the fire that burns in your soul and in your body.
An extremely and refined composition opens with a sensual top notes made of warm Aromatic Notes that combine with the woody strength of Davana and the spicy warmth of Nutmeg.
The heart notes , smoky and rich, arises from the encounter of Floral Notes, Incense and pungent Patchouli.
The base notes, captivating and structured, create an unbreakable bond between Ambra Grigia, Tonka Bean, Musk and Accordi Gourmand.
100 ml


€

100.00
TOP NOTES
Aromatic Notes, Davana, Nutmeg
HEART NOTES
Floral Notes, Incense, Patchouli
BASE NOTES
Ambergris, Tonka Bean, Musk, Gourmand Accords

Consegna in 3 giorni lavorativi

Profumi Made in Italy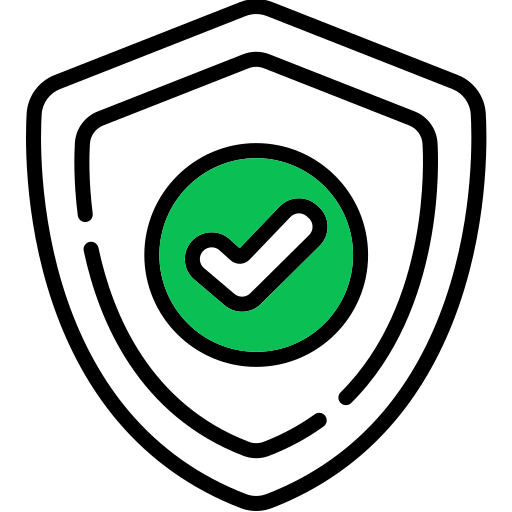 Pagamenti sicuri con decodificazione SSL

Reso facile e veloce
Domande frequenti
Le nostre Fragranze sono Eau de Parfum Intense, con una Concentrazione di Oli Essenziali del 20%.
Il fattore Persistenza però Non Dipende dal Profumo Stesso, ma dall'Accordo che nasce tra Fragranza e PH della Pelle.
Ogni Epidermide, infatti, ha un Odore Base che Non può essere Annullato e che Influisce su Persistenza e Percezione della fragranza.
Sì, la differenza è nelle Note Olfattive che Possono Essere più Dolci (Dette Femminili) o più Strong (Dette Maschili).
Sì, le Zone Calde o Pulsanti del Corpo, ovvero Collo e Retro Collo, Polsi, Orecchie, Seno, Pancia e Ginocchia, Torace e Gomiti.
In Questi Punti la Pelle è più Calda ed Esalta le Note Olfattive Contenute nella Fragranza Nebulizzata.
Ulteriori consigli: Mai Strofinare Energicamente, il Calore della Pelle Aumenta e Altera la Fragranza.
Lasciate che le Note Interagiscano in Modo Libero con il Vostro Naturale Calore e PH.
In Tutta Italia, Isole Comprese
Andorra, Spagna, Gibilterra Francia, Germania, Portogallo, Polonia Austria, Danimarca, Olanda, Belgio, Lussemburgo Bulgaria, Romania, Ungheria Serbia, Slovacchia, Repubblica Ceca, Croazia, Cipro, Grecia Svezia, Slovenia, Norvegia Finlandia, Estonia, Lituania Liechtenstein, Irlanda, Turchia, Malta
Gli Ordini vengono Erogati a 24h dall'Acquisto.
Inoltre, il Sabato e la Domenica Non vengono Effettuate Spedizioni.
La Consegna, quindi, è Garantita in 3/4 Giorni Lavorativi.